Join the Video Revolution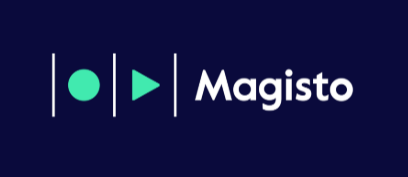 You've posted your new listing to the MLS, your website, and in flyers to find just the right buyer.  In the meantime, why not try posting a quick video showcasing the top features of the home on your social media site?  Your listing will get even more visibility and it's an opportunity to showcase you as a real estate agent.
Engaging videos feature multiple shots, including the best features of the home, and the key is getting started with a very simple editing software.  One option you might want to look into is Magisto.  If you are a novice, then you'll appreciate this very basic, 3-step, app that will take any of your videos or photos and turn them into a customized "movie".   Your branding, choice of music, and different formatting options will make your listing come alive.
When I tested Magisto for myself, I was able to create a professional video in a matter of minutes, without the need of much instruction.  Even better, I received additional custom videos that Magisto put together using my video clips and photos ─ without any effort on my part.  It was a little surprise in my inbox!  Sharing is easy too, within the app you can choose to post on almost any social media site.
Watch this quick video introduction to see how it works.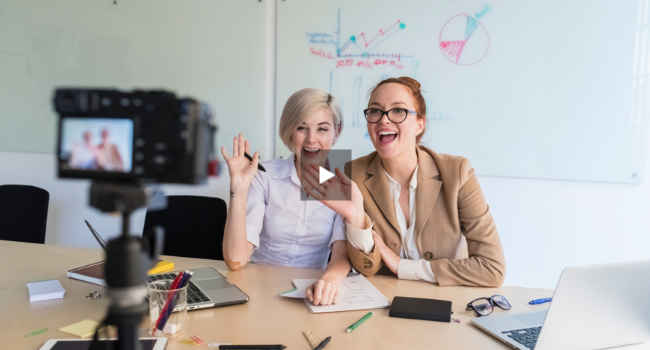 Some of the top features include:
AI (artificial intelligence) video maker to analyze and edit your video for you
Your business logo and property details easily added to any video
Simple to follow steps making it easy for a novice and a time-saver for an expert
Using a video editor to help you create an impactful video is a valuable tool to help you save time, increase your leads, and help expand your brand.  While there are many other options available for video editing, this might be a quick and easy way to get started.
For more information and details on pricing, visit https://www.magisto.com/pricing.  The professional package starts at $9.99/month and goes up to $34.99/month with the Business package. A free 7-day trial is available for both packages, it's available for both iOS and Android devices or through their website.
https://bit.ly/2S8y297|Academy Mortgage is not affiliated with Magisto | MAC219-1461817